Blue Mary: Handwork for Keeping the Home
2000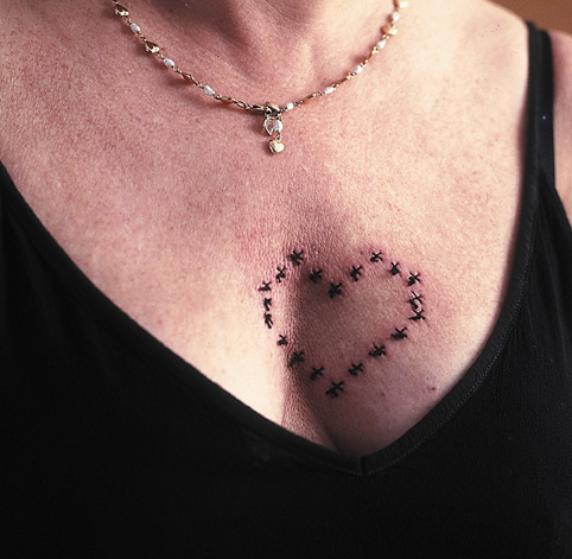 I made my first sampler in pre-school. It had my initials in red cross-stitch sewn into a backing of hessian. During the school holidays it was eaten by a mouse. This is my second sampler.
Handwork for keeping the home is an exhibition about curating an archive. The keeper/curator is the artist herself, the archive, her familial relationships as they reveal and hide themselves in the collected fragments of three generations. This is much more than just another project about memory and family history. It is about desire and a process of discovery; of uncovering secrets, of dual personalities and of remaking through the rhetoric of display, labeling and reconstruction. It is a highly personal, often eccentric and idiosyncratic journey through the sometimes obscure narratives of family history, but its appeal is located, simultaneously, in the idea of the housekeeper as keeper with as much to curate and to display as any keeper of a collection that has earned its place in a museum.

her attention include photographs, fragments of sentimental items, diaries, notes, embroideries, and ceramics and, by extension, the family memories that were resident in them. Alongside this and embedded within the display of the archive, there is a more contemporary collection. This is derived from books, catalogues, references of all sorts, and many strands of connection between herself and other artists working in similar areas. These are subtly referenced, either visually or more conventionally in her work. Yet she has also sought areas of departure, and remained true to her own project and its acts of reclamation and reconstruction.

All these, sometimes disparate, bits and pieces have been worked into a narrative, punctuated by startling, occasionally shocking interventions. She literally digs up the past, reforms old memories, marks on her own body the patterns of her dearest connections. She has not only assembled a collection she has been an active agent in creating it. The ceramics, the embroideries and the book itself are the obvious works of creative construction, the excavation of a family grave, the sewing of thread into flesh, the gendering of family inheritance are the more subtle acts of creativity.

This is an exhibition that rewards careful looking and reading. It mirrors a process of knowledge-in-creation by this one artist, but it also provides a private reflection of your secret desires, and mine, as we recognize ourselves in the strange yet familiar spaces she has created.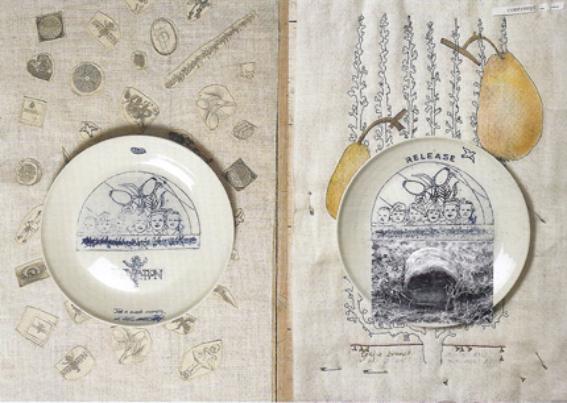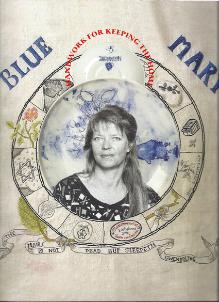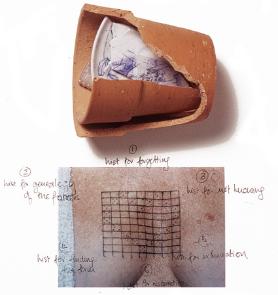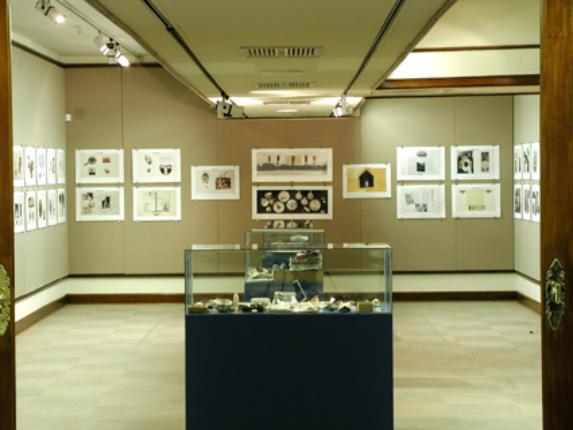 Exhibition view at Olevenhuis, Bloemfontein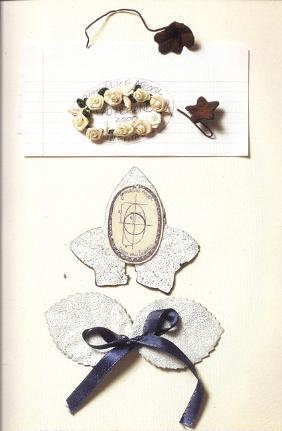 Page from Keeping the Home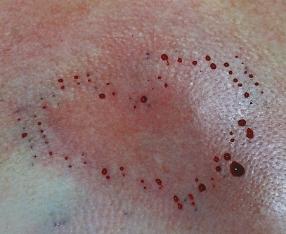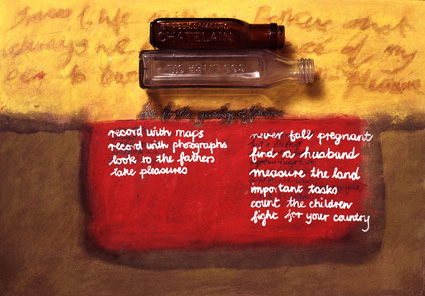 Title Pages from Keeping the Home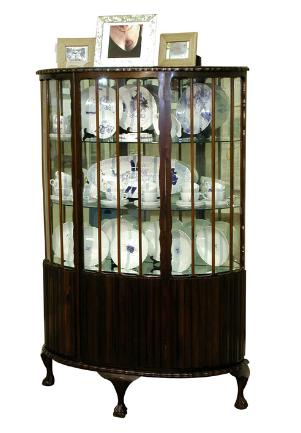 Display cabinet of restored crockery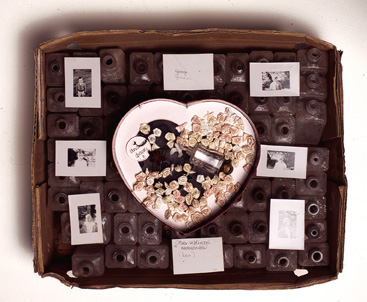 Objects from the grave in Ladybrand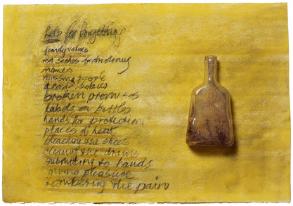 All Content Copyright © Gwen van Embden