Mountain + Water
… as soon as there is mountain there is water *
This body of work is generated by ideas of landscape. Landscape as world creating, exemplified in paintings that do not seek to represent particular, framed, observable views, influenced by my thinking about Chinese landscape. The word landscape does not exist in Chinese vocabulary but is understood by the words mountain-water. These paintings are correlations of form and formless (mountain and water) in reciprocal engendering manifesting something of the spiritual. When their materiality settles and disperses the spirit of the landscape arises.
Black and white, ink and brush, quiet and un-calm, thought-things shaped by the emotionality of artistic action. Works structured around order and disorder, the restlessness of heterotopias, harmony and destruction transposed into unrest. This is not all-out war, but there is a sense of a deep crisis and an overbearing feeling of menace, of being faced with enormous threat. The emergence of these images comes together as an elegy referencing Robert Motherwell's Elegy to the Spanish Republic.
*The Great Image Has No Form or On the Nonobject Through Painting. Francois Jullien. 2012
Biography
Gwen van Embden graduated from UNISA with a BA (Phil)(1990) and from Michaelis Art School UCT with a Masters in Fine Art (Distinction) (1999). Gwen's master's work entitled: 'Hand Work for Keeping the Home', dealt with identity and memory and how meaning is constructed in the domestic space using a family archive of objects and ephemera. This work has also been exhibited in solo exhibitions in Johannesburg, Bloemfontein and Durban.
Recent work done by Gwen are 'curated' exhibitions using a similar methodology as her masters work whereby she used collections from institutions, reconfiguring them to achieve different outcomes and meanings from traditional curatorial outcomes. Some of these exhibitions have been: 'Walking the Book' National Library of SA (1999), 'Parliamentary Millennium Project' for Parliament (2000), 'A Story is on the Wind' for UCT Clanwilliam Living Landscape Project (2002), 'Curiosity' for Michaelis UCT 175th Anniversary Exhibition (2004), 'Time Machine' for UCT Archaeology Department (2007-2009), 'Bits, Bites and Tweets" for UCT Summer School (2010).
More recently the artist has joined Rose Shakinovsky and Claire Gavronsky's group and has participated in their workshops locally and in Italy, as well as in their group exhibitions. These workshops have been formative in forming the content of her work. In particular within notions of the spiritual and the quotidian in the practice of art.
Opening talk by Rayda Becker
Mountain+Water, studio installation view, April 2017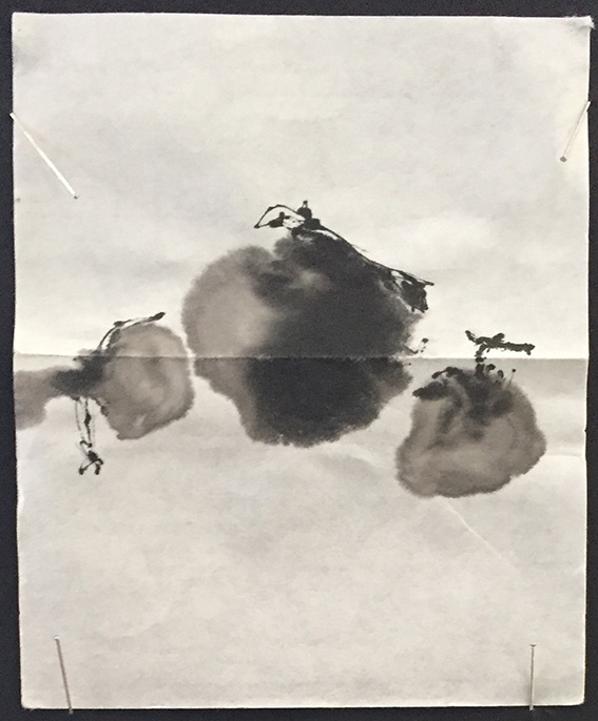 3 Tomatoes, ink on paper, 18x15cm, 2017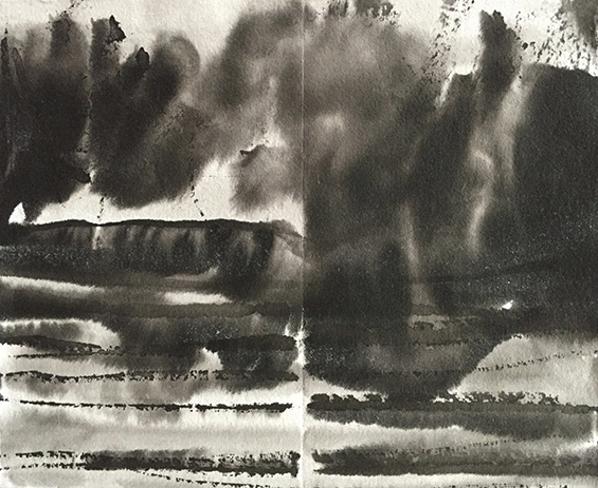 mountain+water, ink on paper, 15x18cm, 2016
mountain+water, ink on paper, 15x18cm, 2016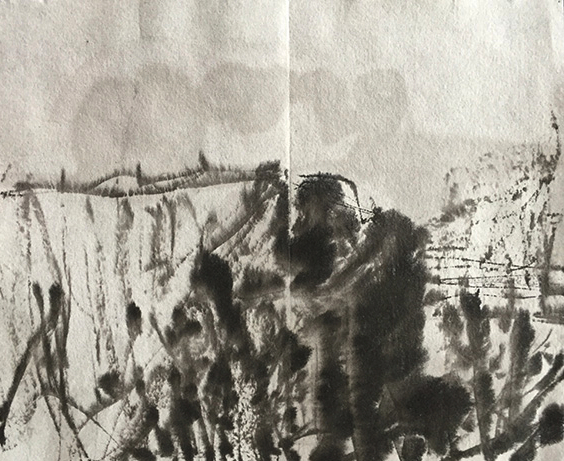 mountain+water, ink on paper, 15x18cm, 2016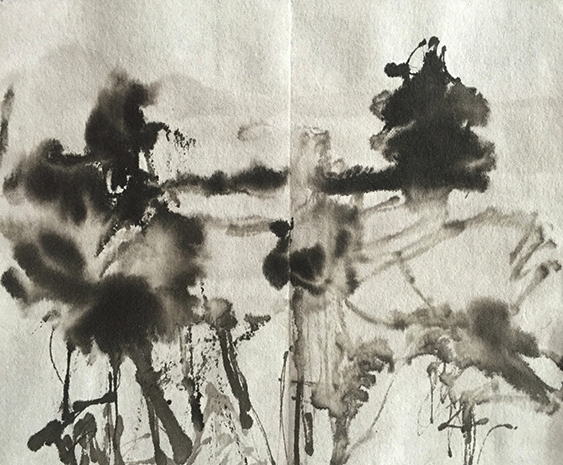 mountain+water, ink on paper, 15x18cm, 2016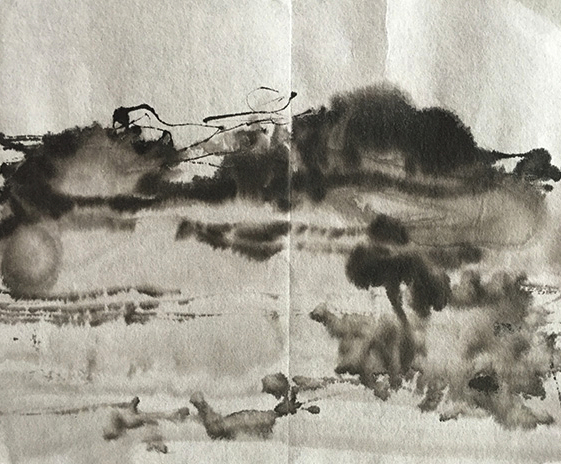 mountain+water, ink on paper, 15x18cm, 2016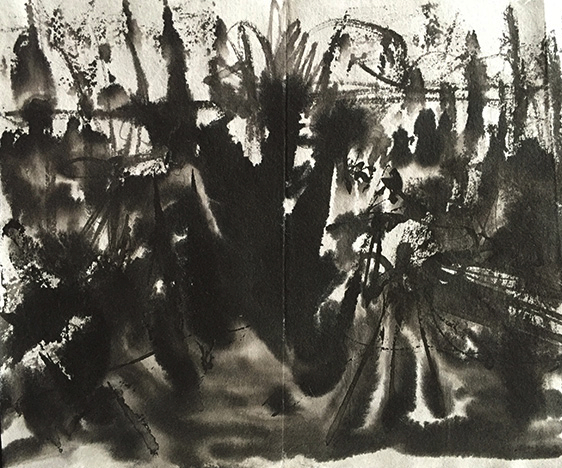 mountain+water, ink on paper, 15x18cm, 2016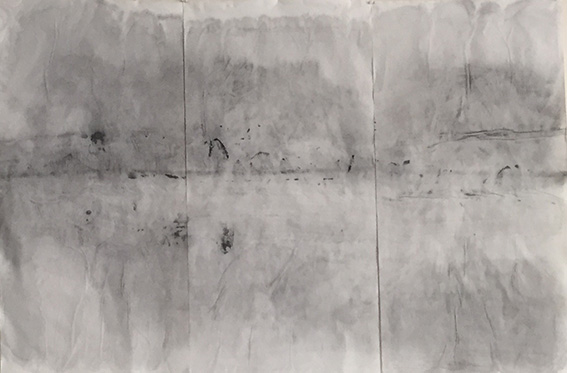 Mountain+Water, ink on rice paper, 860x1280, 2017
Mountain+Water, ink on rice paper, 860x1280, 2017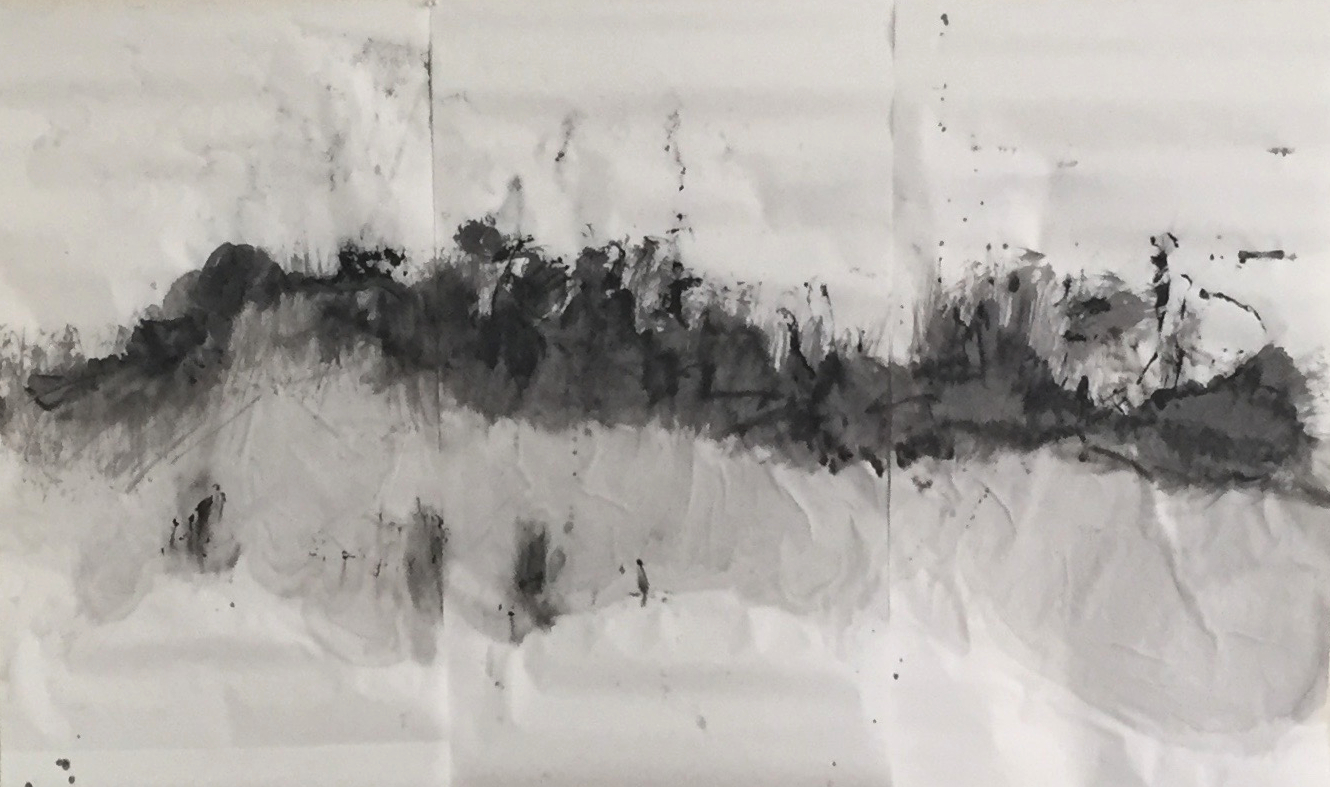 Mountain+Water, ink on rice paper, 860x1280, 2017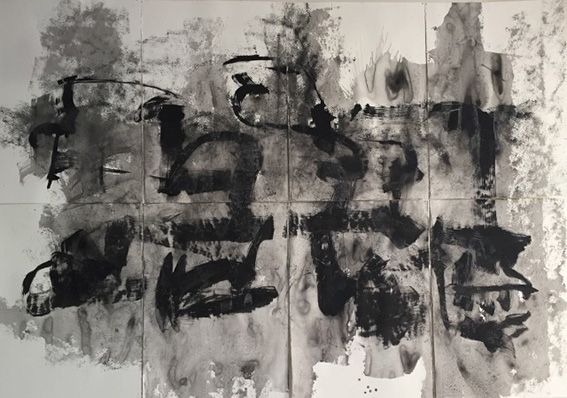 Land, ink on cotton paper, 200 x 320cm, 2016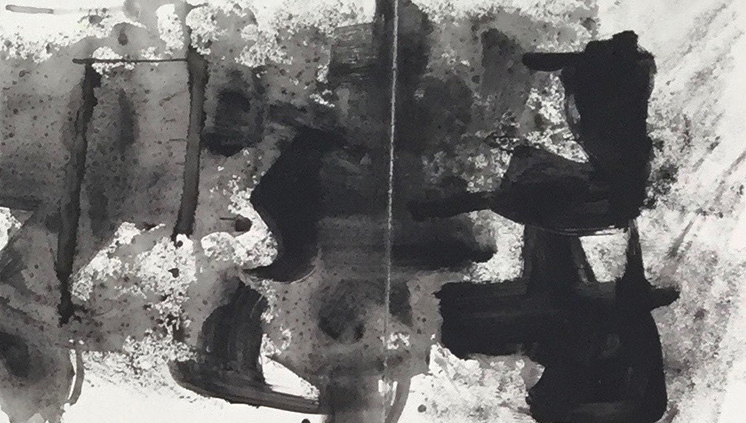 Land, ink on cotton paper, 80 x 160 cm, 2016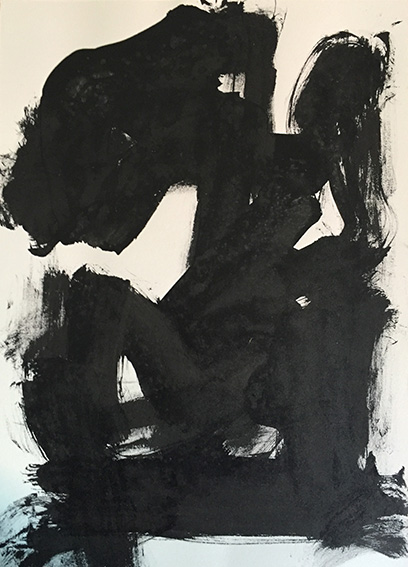 Thinking Form, ink on paper, 40 x 30cm, 2016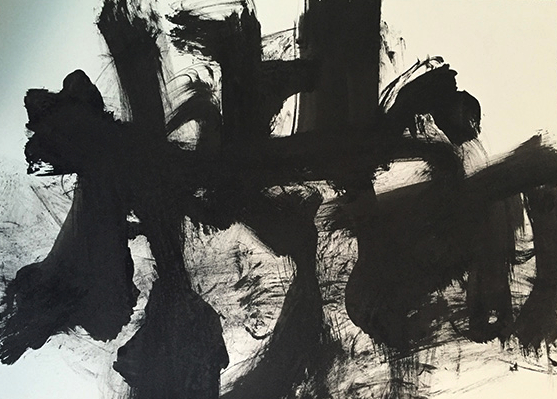 Thinking Form, ink on paper, 30 x 40cm, 2016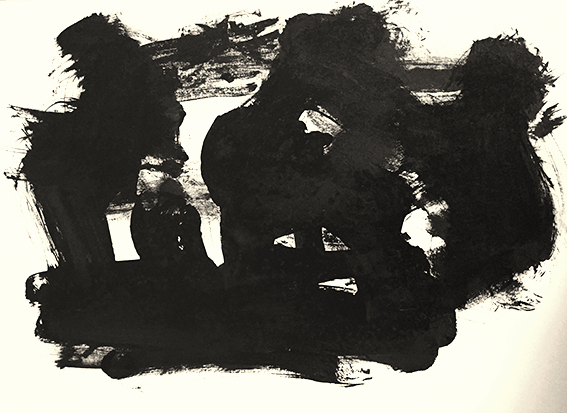 Thinking Form, ink on paper, 30 x 40cm, 2016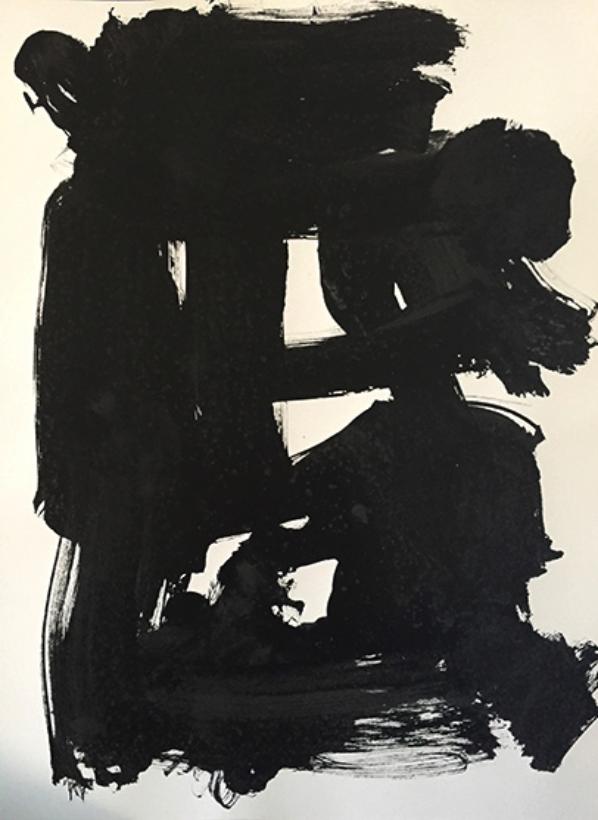 Thinking Form, ink on paper, 40 x 30cm, 2016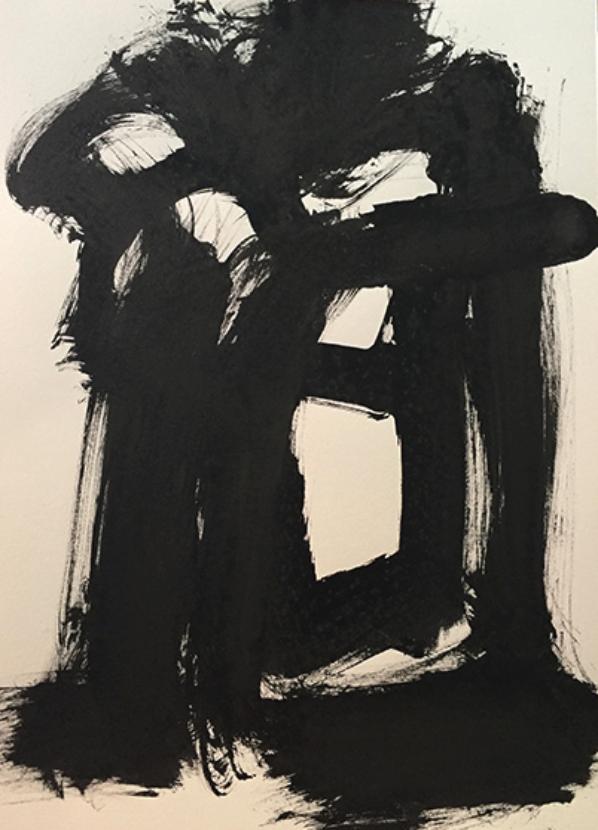 Thinking Form, ink on paper, 40 x 30cm, 2016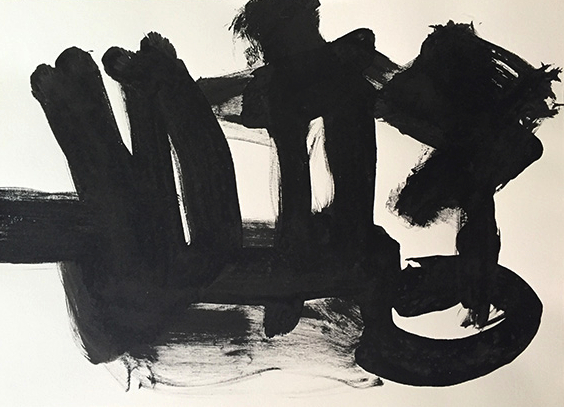 Thinking Form, ink on paper, 30 x 40cm, 2016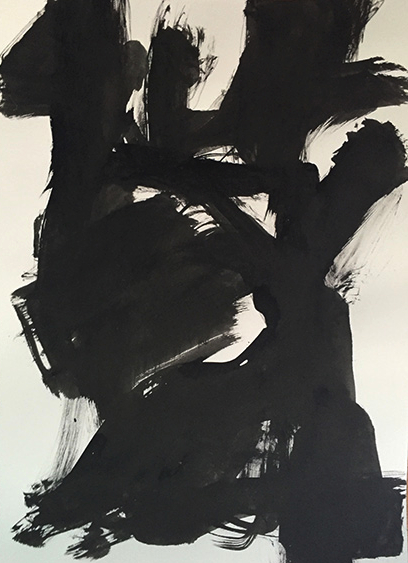 Thinking Form, ink on paper, 30 x 40cm, 2016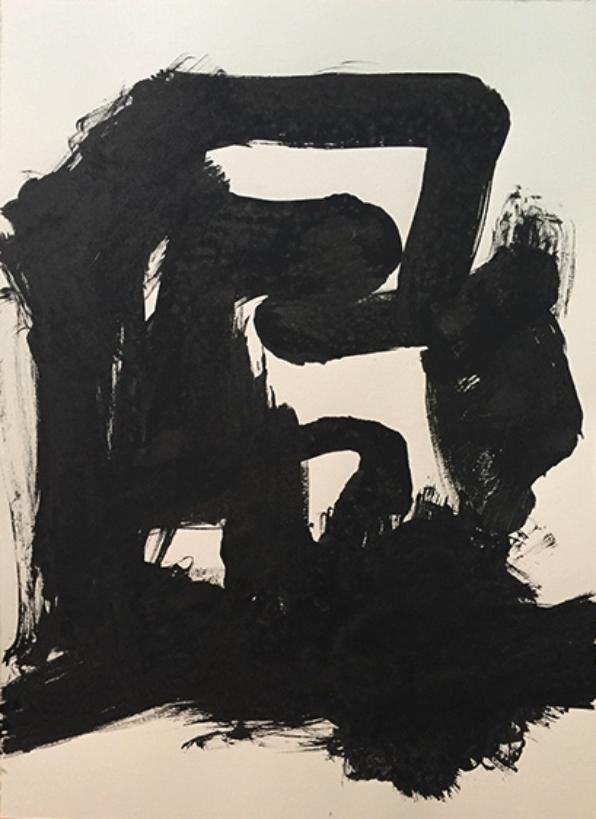 Thinking Form, ink on paper, 30 x 40cm, 2016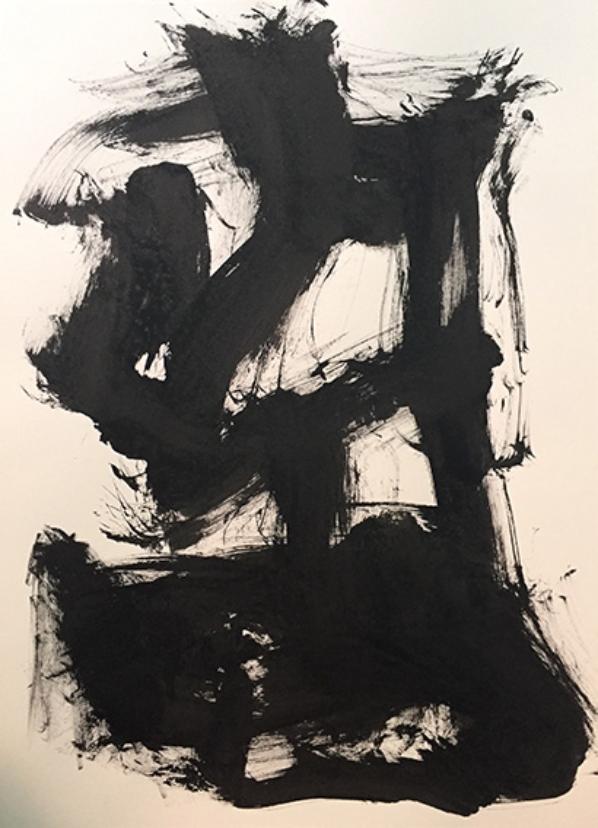 Thinking Form,
ink on paper, 30 x 40cm, 2016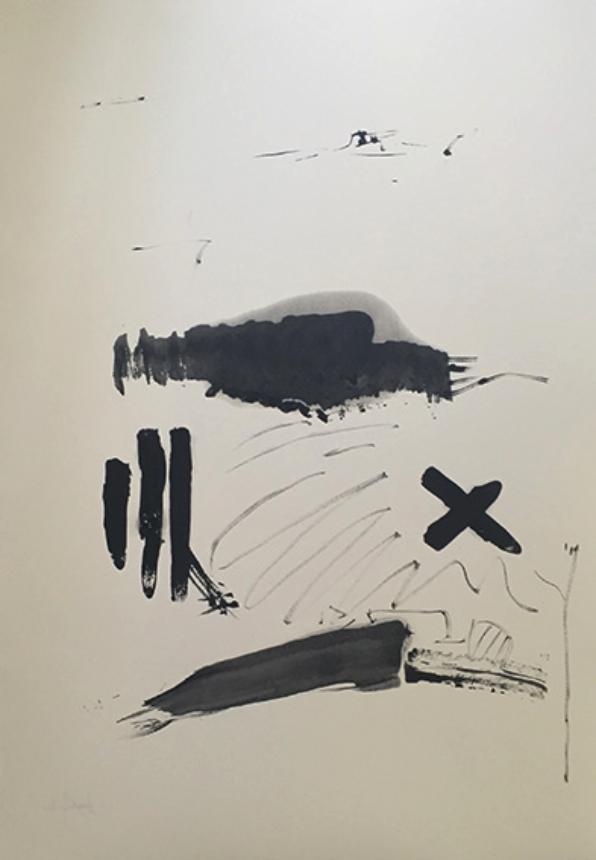 +
,
ink on paper, 380 x 270cm, 2016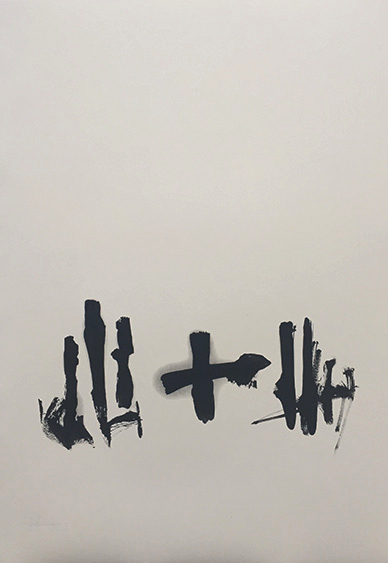 +, ink on paper, 380 x 270cm, 2016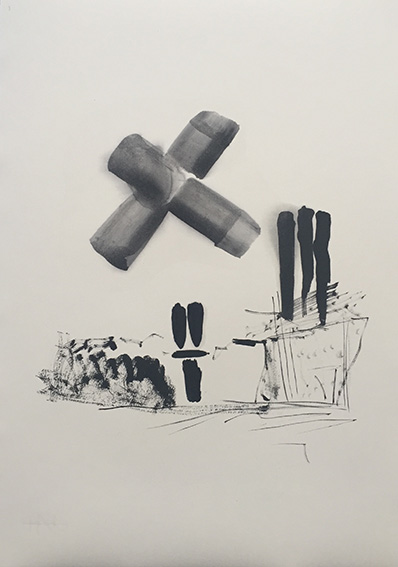 +
,
ink on paper, 380 x 270cm, 2016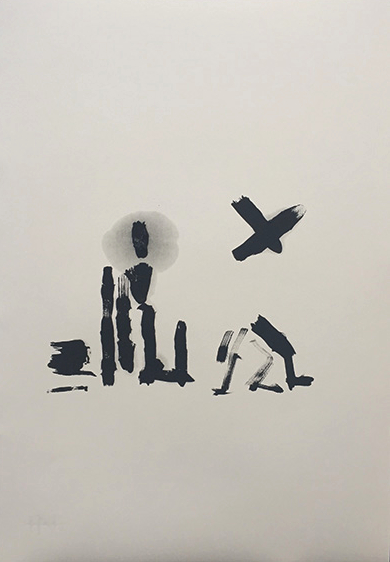 +
,
ink on paper, 380 x 270cm, 2016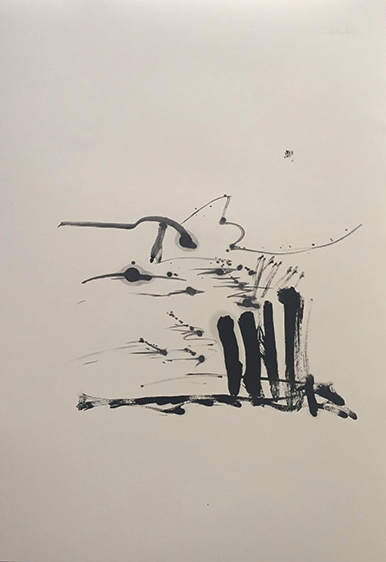 +
,
ink on paper, 380 x 270cm, 2016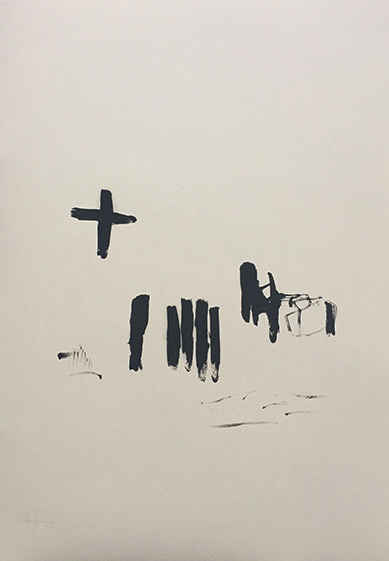 +
,
ink on paper, 380 x 270cm, 2016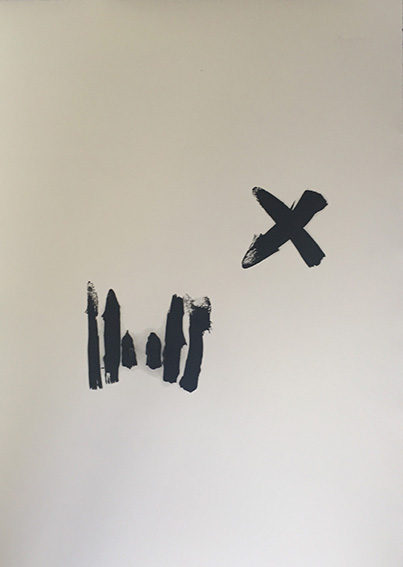 +
,
ink on paper, 380 x 270cm, 2016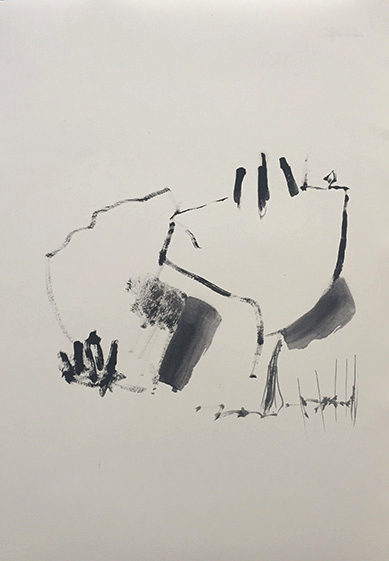 +
,
ink on paper, 380 x 270cm, 2016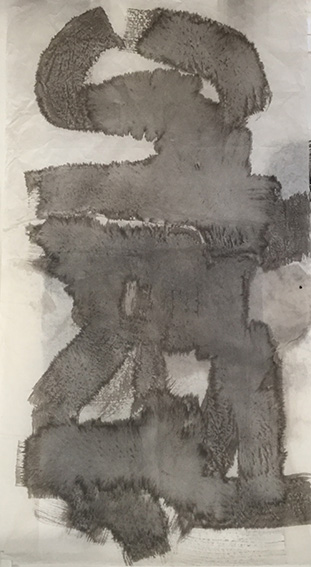 Water,
ink on silk, 180 x 100cm, 2016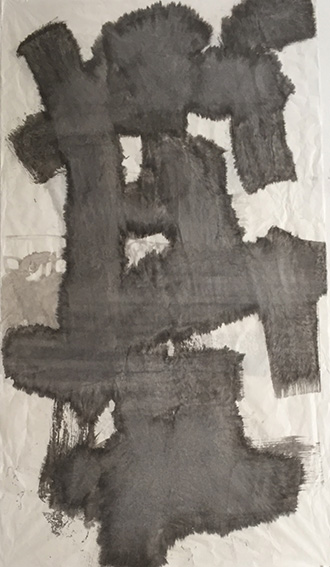 Mountain,
ink on silk, 180 x 100cm, 2016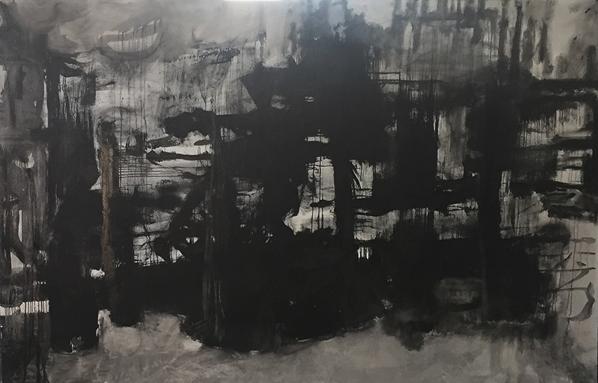 Elegy, oil on canvas, 160 x 250cm, 2017
Elegy,
oil on canvas, 160 x 250cm, 2017
Elegy,
oil on canvas, 160 x 250cm, 2017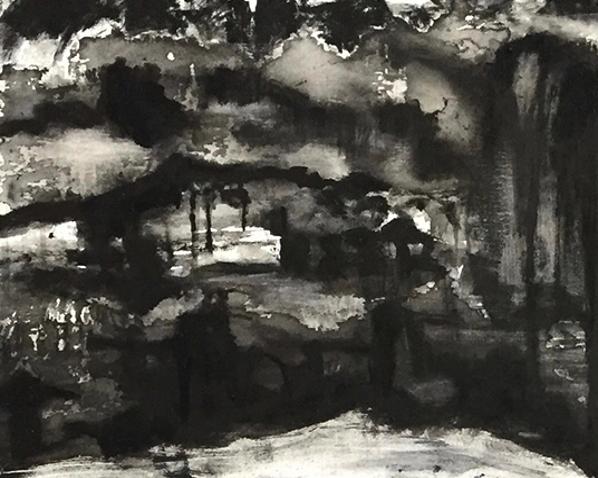 Landscape,
ink on board, 360 x 460cm, 2017
Landscape,
ink on board, 360 x 460cm, 2017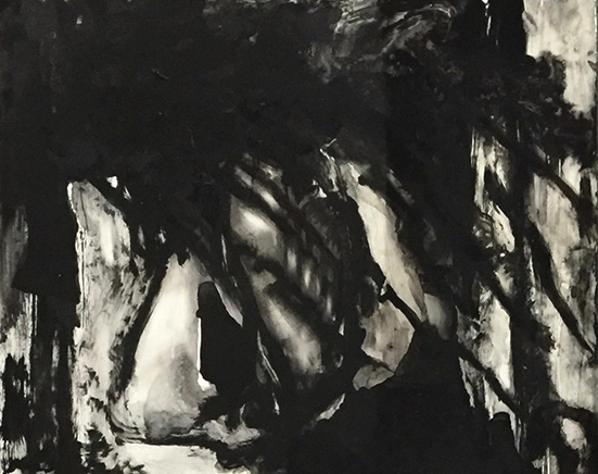 Landscape,
ink on board, 360 x 460cm, 2017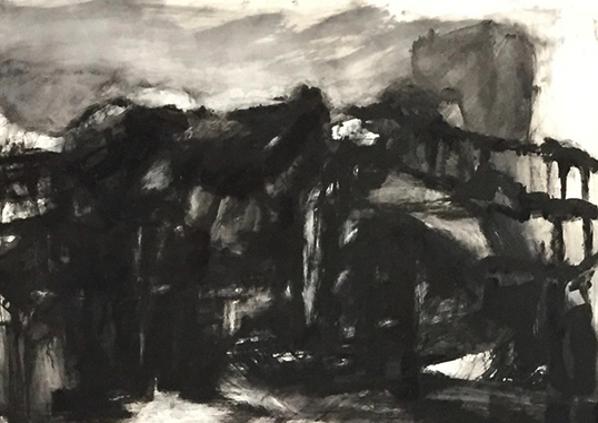 Landscape,
ink on board, 360 x 460cm, 2017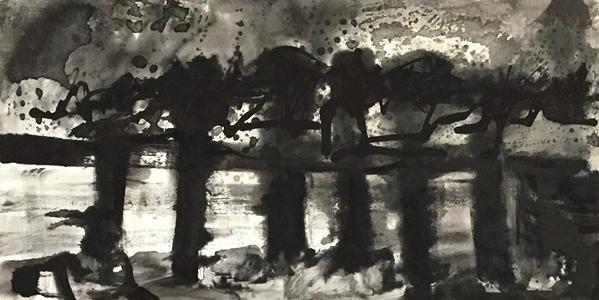 Landscape,
ink on board, 360 x 460cm, 2017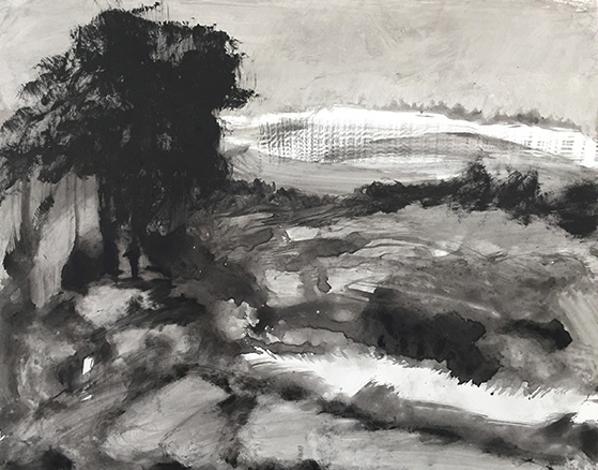 Landscape,
ink on board, 360 x 460cm, 2017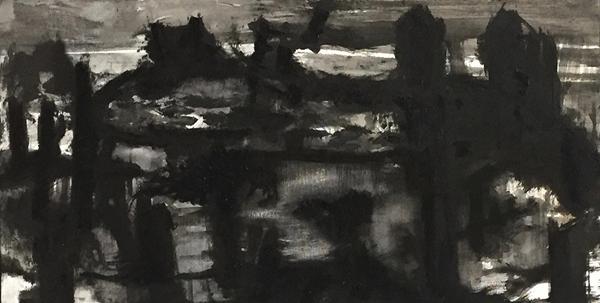 Landscape,
ink on board, 360 x 460cm, 2017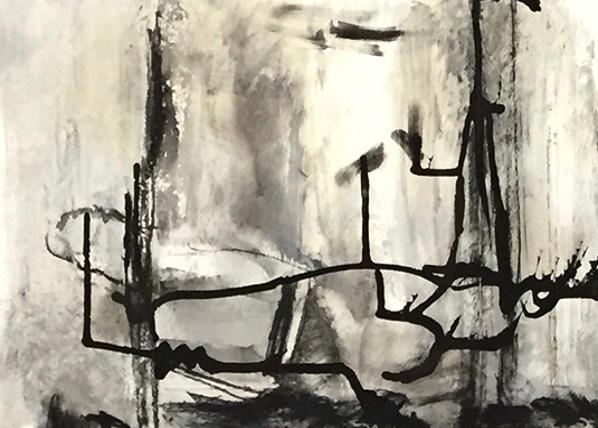 Landscape,
ink on board, 360 x 460cm, 2017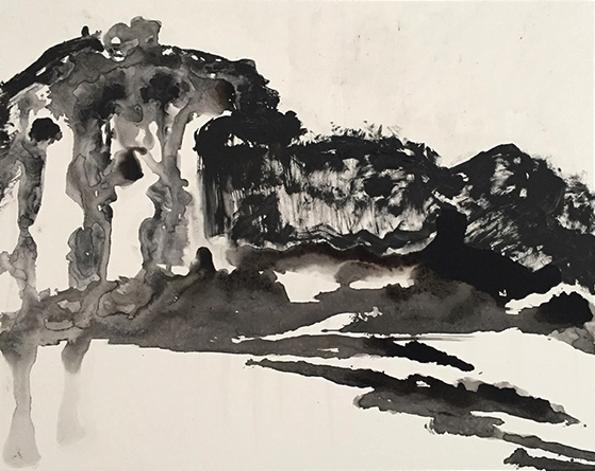 Landscape,
ink on board, 360 x 460cm, 2017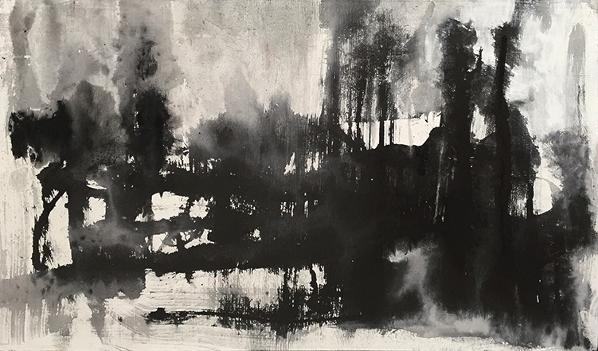 Landscape,
ink on board, 360 x 460cm, 2017
Landscape,
ink on board, 360 x 460cm, 2017

Landscape,
ink on board, 360 x 460cm, 2017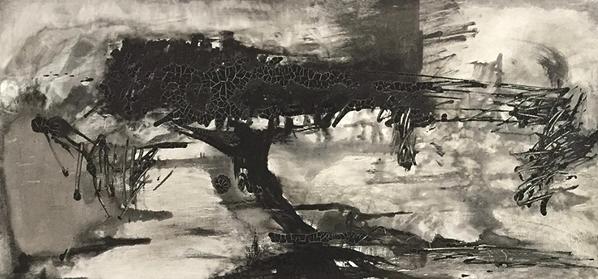 Landscape,
ink on board, 360 x 460cm, 2017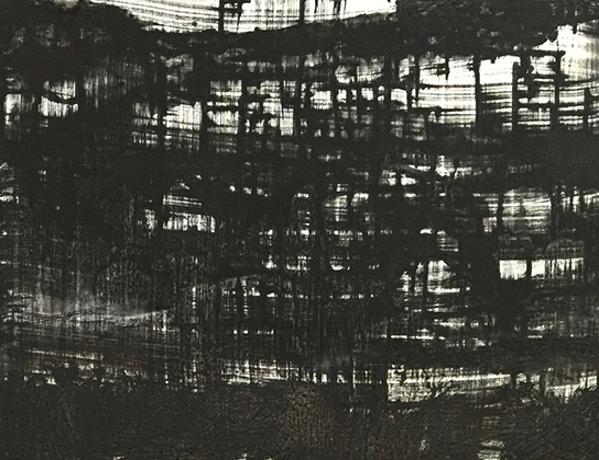 Landscape,
ink on board, 360 x 460cm, 2017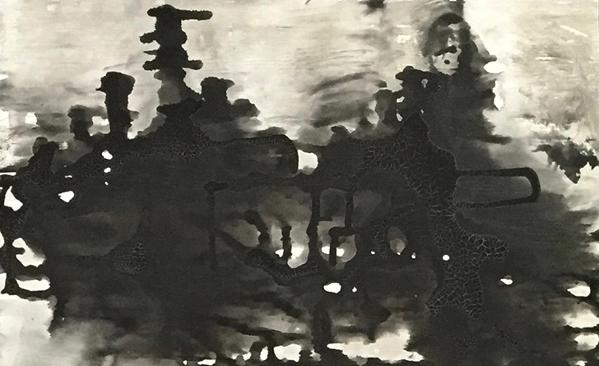 Landscape,
ink on board, 360 x 460cm, 2017
All Content Copyright
© Gwen van Embden